How's the Market? Sweet for both Buyer's and Seller's
2019 real estate numbers are in for May…. Comparing 2019 to 2018 through May, the average sale price has increased 0.9% from $448,600 to $452,700. There were 4,902 new listings offered, a 5.1% increase from May 2018 (4,665) and a 16.4% increase from April 2019 (4,210). In the same comparison, the median sale price has increased 0.7% from $399,500 to $402,400.
May Market Watch:
Median sales price in the Portland Metro area is now $402K. Most homeowners have tons of equity.
Pending sales rose 6.1% from April 2019
Closed Sales, strongest May for closings in the area since 2006, when 3,054 were recorded.
New listing up from April at 16.4%.
Good news for Sellers, residential listing time on market down again from 53 days last month to 48 days in May. Luxury home inventory above $600K is higher, on average is 131 days.
Housing inventory remains low at 2.1 months (still a Seller's Market).
What about those interest rates? How low can they go? Good news for buyers, right around 4.1%. Even more for your money now!!!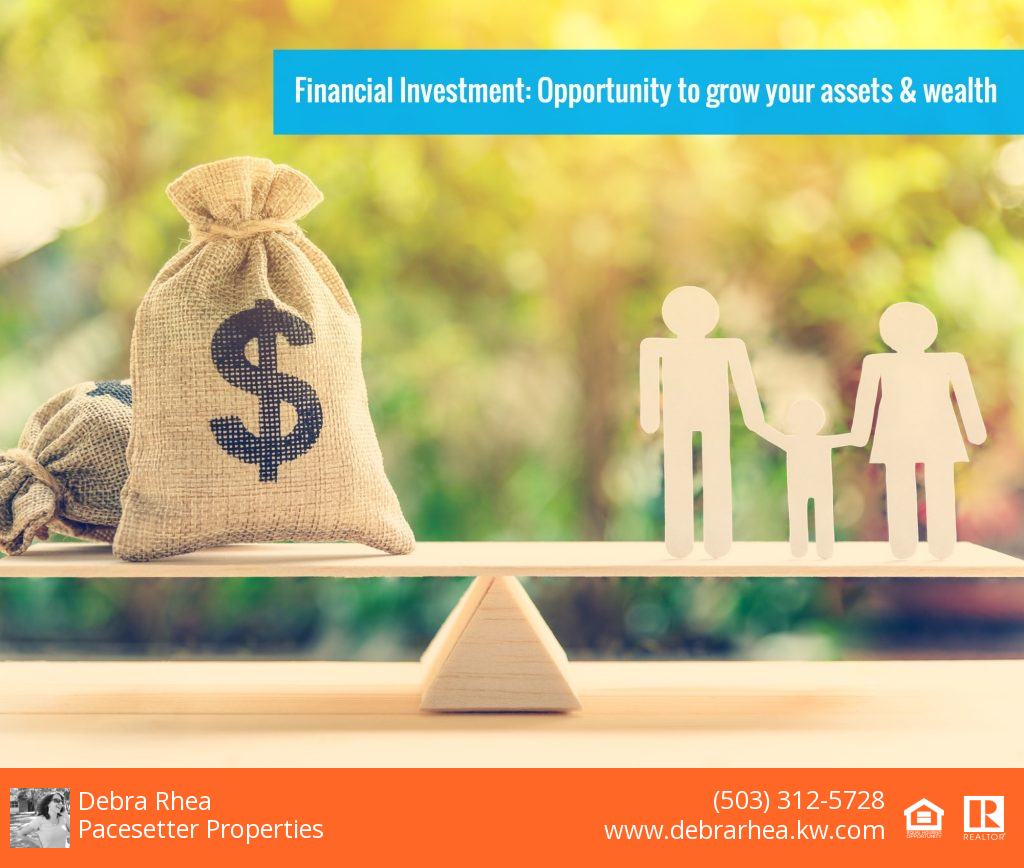 And don't forget, I always appreciate referrals.
Debra Rhea, Keller Williams Realty Prof. Phone 503-312-5728