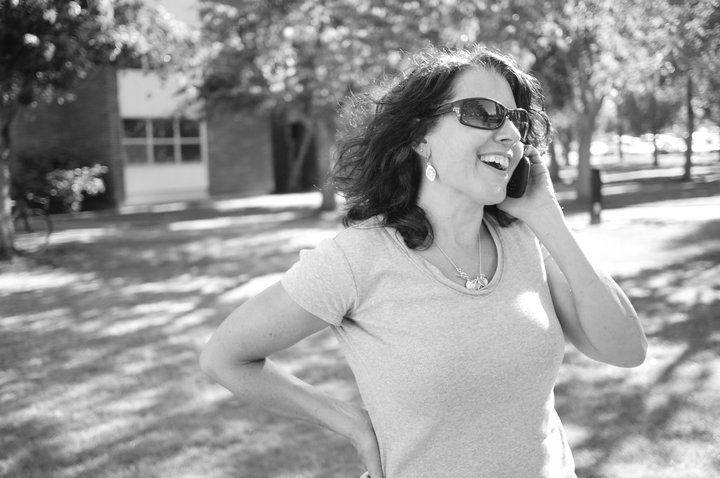 Bigger is Not Always Better!! What I promise you is, I will not hand you off to another person during our real estate transaction. I will be there for you! I'm a trusted professional that you can count on. I promise to:
Guide you through the process (hold your hand).
Quickly provide solution to problems that come up & help you execute them.
Communication is key. I excel.
I don't leave money on the table, over 25 years of negotiation skills.
My goal is to make YOU feel like you are my only client! I really care about your needs.
Now here is a bit more about me, if you care to read on.
Dedicated mother of three, wife, friend and Real Estate professional describes Debra Rhea best. A native Oregonian, Debra attended Oregon State and retired from Intel after 22 years as a Supply Chain Manager.During this time Debra's listening and negotiating skills are a large part of what lead to her success.
The hallmarks of Debra's real estate business are client commitment combined with a healthy infusion of enthusiasm and drive. She understands and relates to the dreams, needs and potential challenges facing her clients.Whether making your first home purchase, stepping up, downsizing or investing, Debra guides her clients in a competent, capable and supportive manner.
Debra's drive is incomparable.Whether it's negotiating on behalf of her clients in a "buy or sell" situation or attacking "Heartbreak Hill" like she did at the 20mile mark of the Boston Marathon, Debra is a determined force to be reckoned with.The current real estate marketplace is an ever changing, evolving and sometimes confusing place to "travel".With Debra leading the way, your real estate journey will be one of focused efforts, clear communication and a promise to keep her clients needs, goals and priorities at the fore front.
You can trust Debra and the entire Pacesetter Real Estate team's knowledge and attention to detail to make your real estate experience a success.
Debra's mission, goal and passion are getting her client to the "finish line", whether it be buying or selling a property.