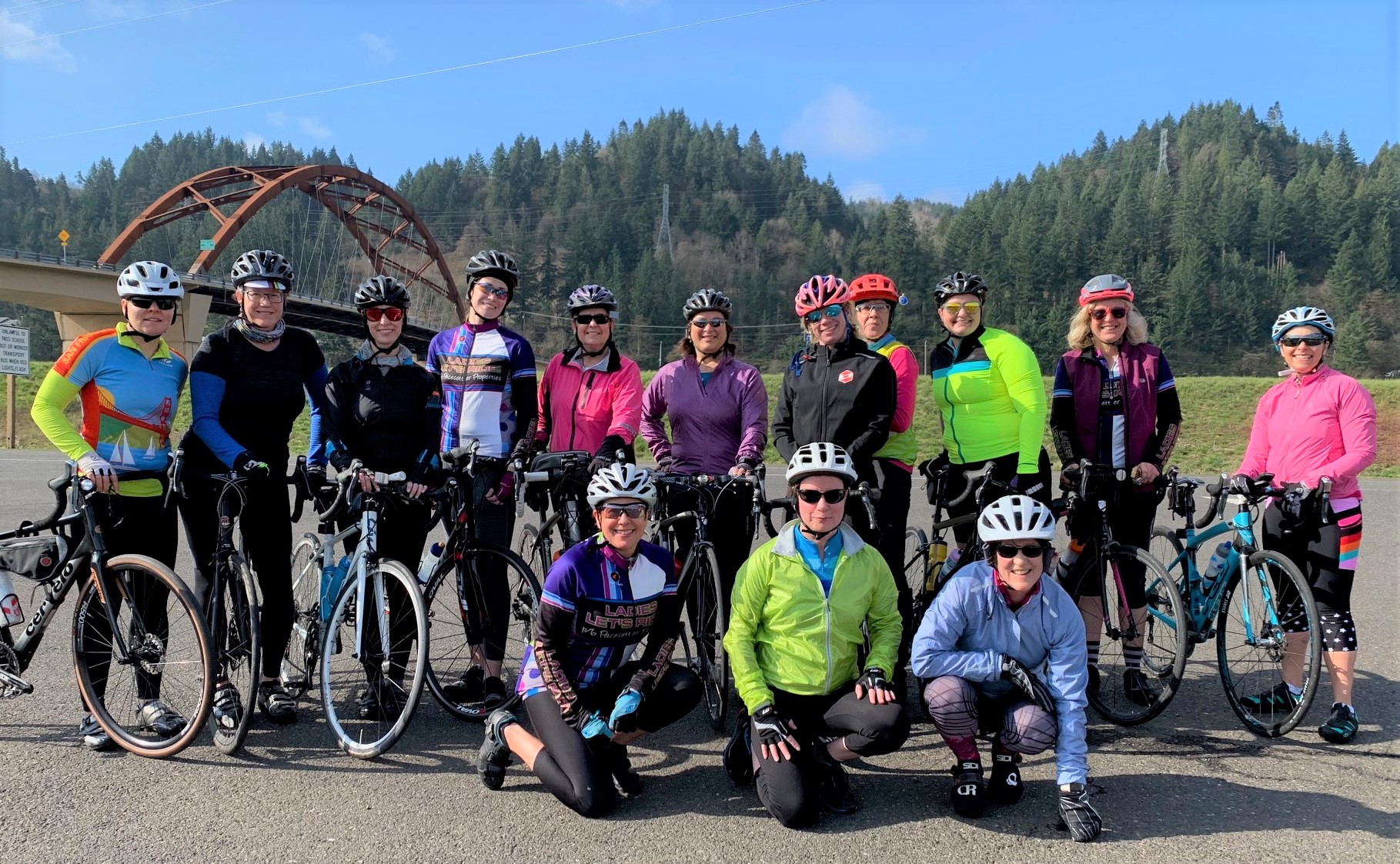 When I'm not running my real estate business, one of my little pleasures is riding my bike, I would like to share some great ways to enjoy cycling. There are faster ways to get from point A to B than by bicycle. But as anyone who's spent any time on a bike knows, there are few more pleasurable ways to really appreciate a place.
Here are a couple of options for group rides in Portland & I lead a women's cycling group called Ladies Let's Ride.
A Womens Cycling Group. Ladies Let's Ride
looking for a more inclusive, welcoming and fun, ongoing cycling experience. Our purpose is to gear up, get on, get out, and get going, feel the wind at our backs while having fun with like minded women. Who cares if the guys are faster than us, we just like to ride our bikes, chat, improve our fitness and become safer riders. Isn't that right?
For being a member of Ladies Let's Ride you will receive a 20% discount at
Western Bike Works
Portland Velo Cycling
Portland Velo Cycling Club is a non-profit, enthusiast club dedi
cated to providing a fun, safe and inclusive environment for group